Category:
Personal Injury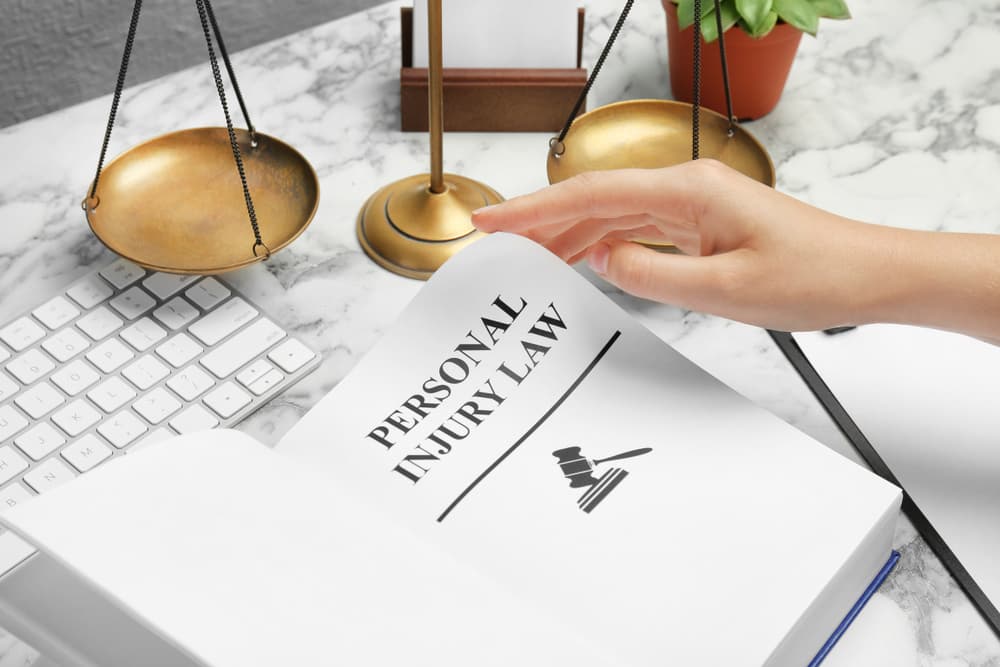 Sumner received recognition from The Best Lawyers in America in the category of Personal Injury Litigation – Plaintiffs. The organization is the "oldest and most respected peer-review publication company in the legal profession," according to the Best Lawyers website. "Recognition by Best Lawyers is widely regarded by both clients and…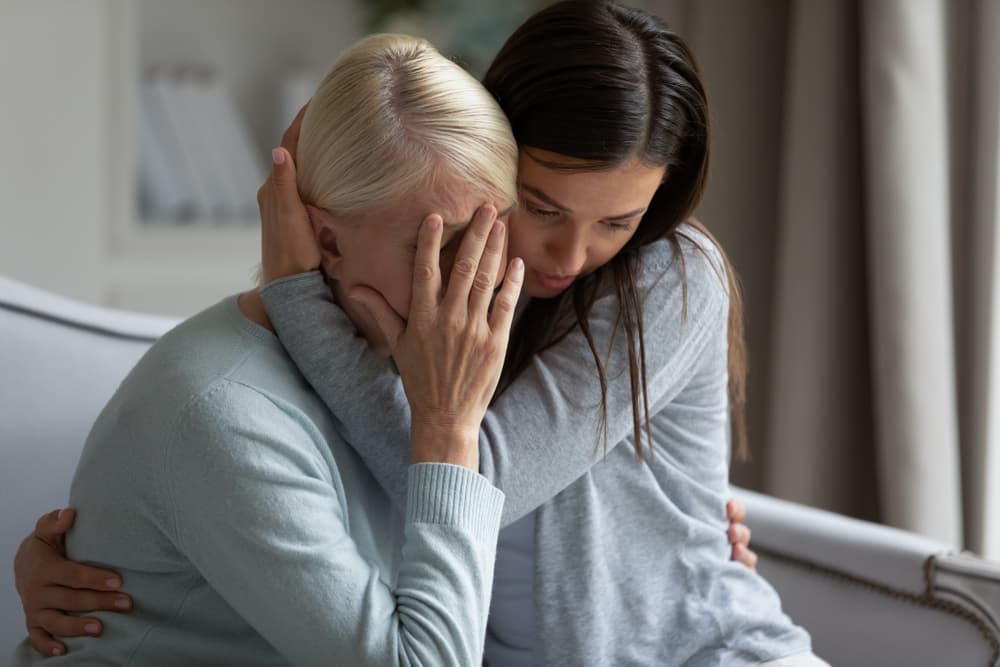 No one is ever prepared to receive the news that their close family member was killed in a preventable accident. If someone else's carelessness costs your loved one's life, you likely feel confused, devastated, and angry. You have the right to feel this way, and you could be entitled to…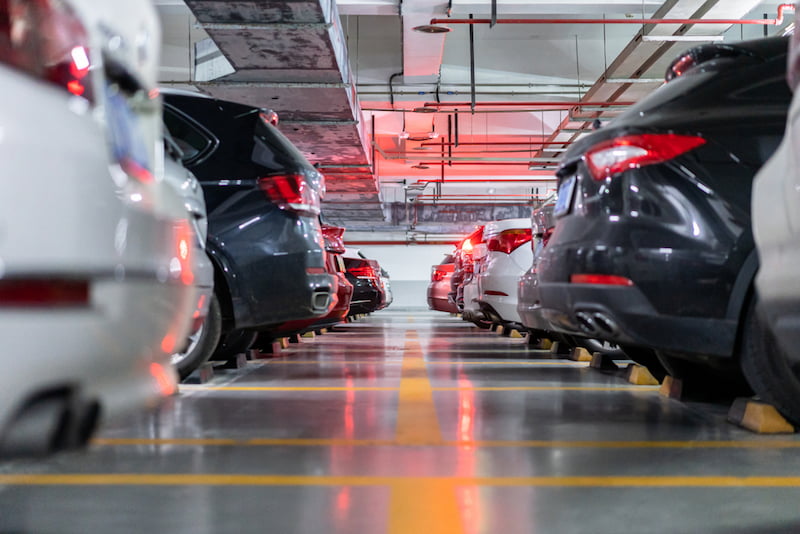 Walking through a parking garage can be unnerving, especially late at night or if you're alone. Unfortunately, parking garages are a frequent target of criminals, and innocent people can suffer severe injuries if attacked. If the garage does not have adequate security, attacks are more likely. If you're attacked in…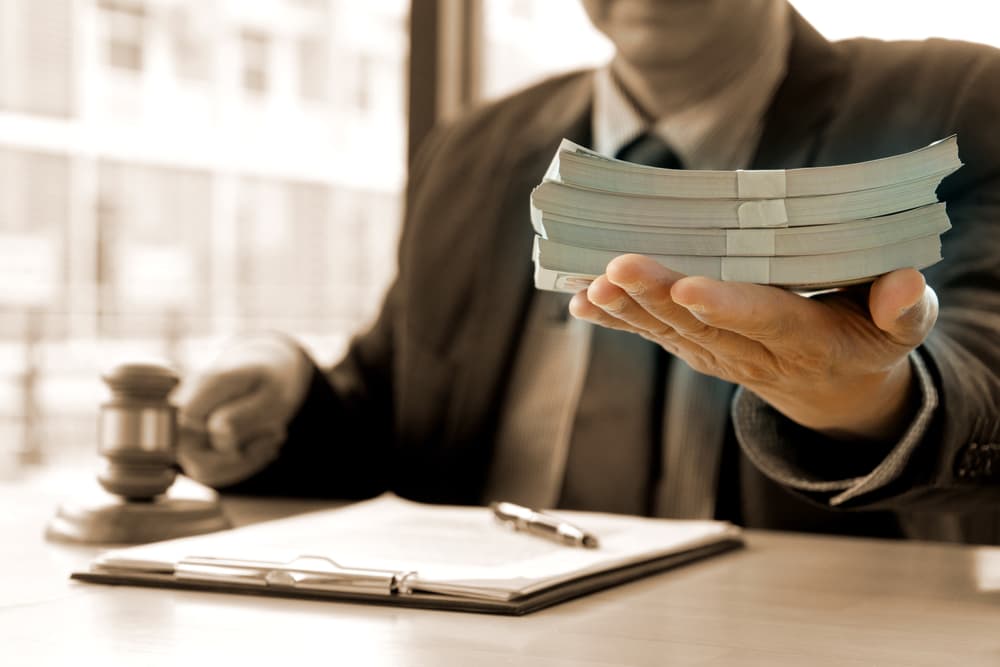 If you've been injured as a result of someone else's negligence, you likely suffered monetary losses, such as medical expenses, lost wages, and property damages. You may also have experienced non-monetary losses, such as the pain and suffering you've endured as a result of your injuries. The insurance company representing…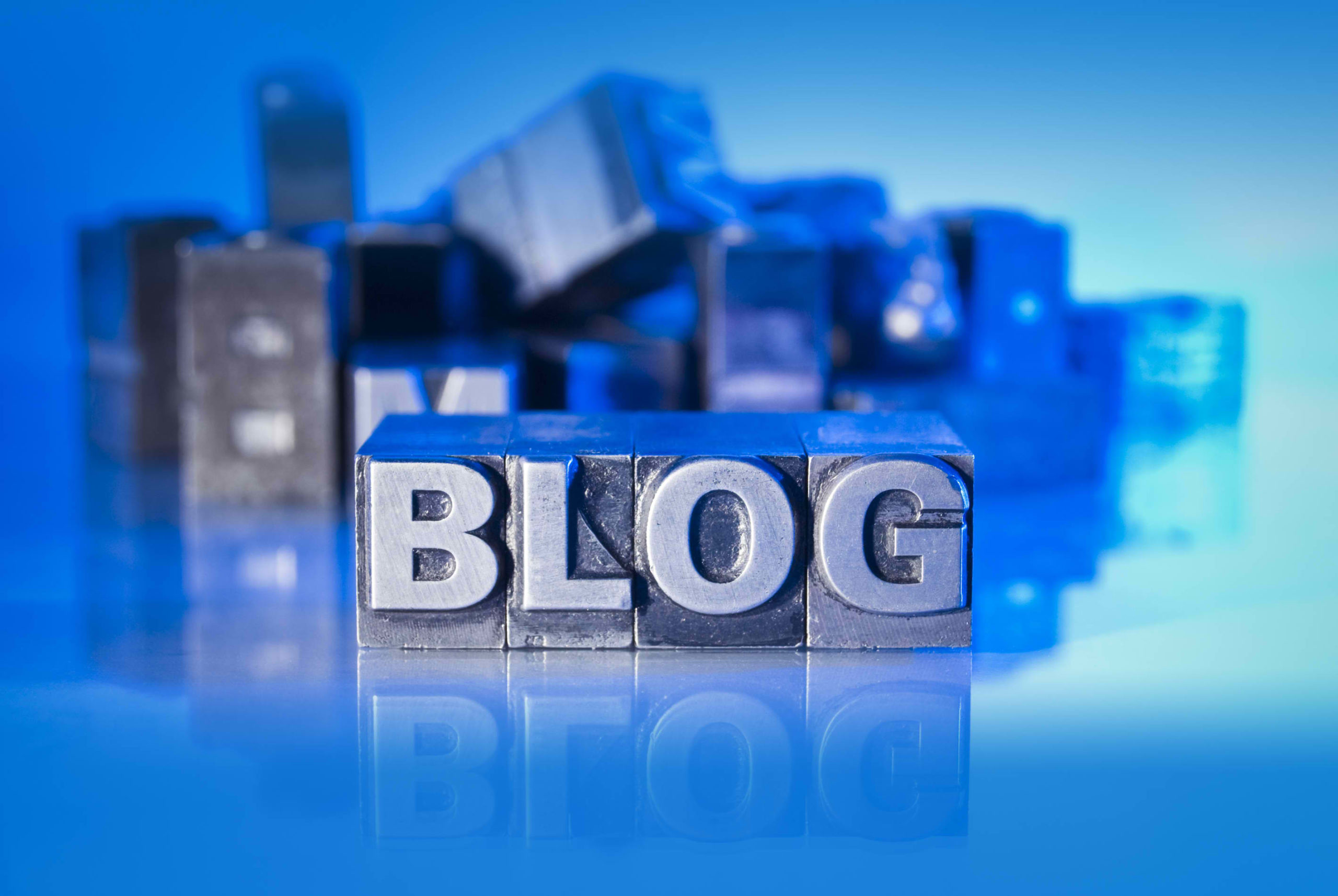 Capable personal injury lawyers are easy to find. A good personal injury attorney understands the law, implements systems to avoid missing deadlines, and has experience negotiating settlements. They handle routine cases competently and efficiently. They don't drop the ball. Great personal injury attorneys, on the other hand, are less common….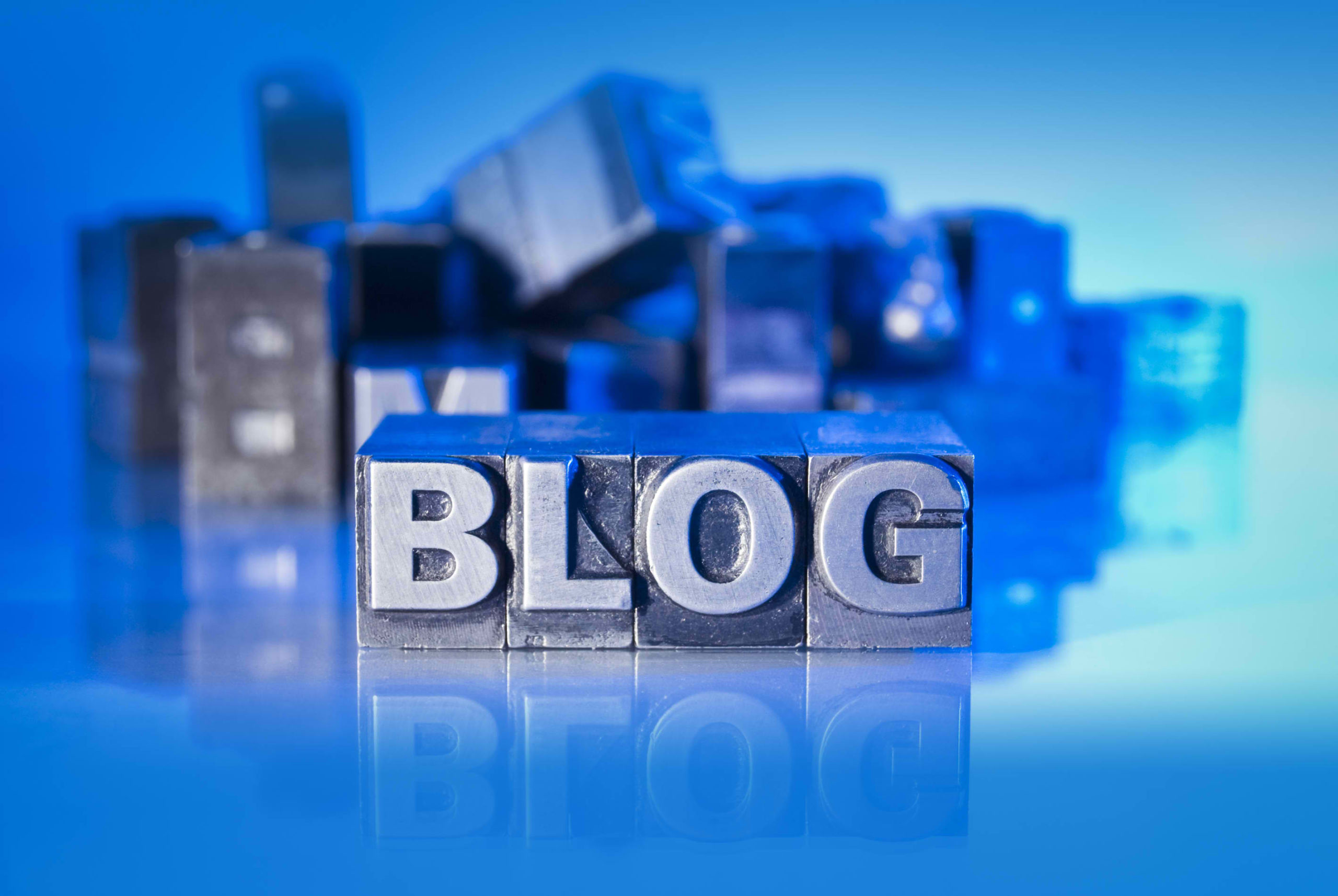 The length of your personal injury compensation claim depends on many different factors. First, who's to blame? If the other party accepts that they are to blame, this greatly speeds up the process. If not, we have to prove that they are and this adds time onto your claim being…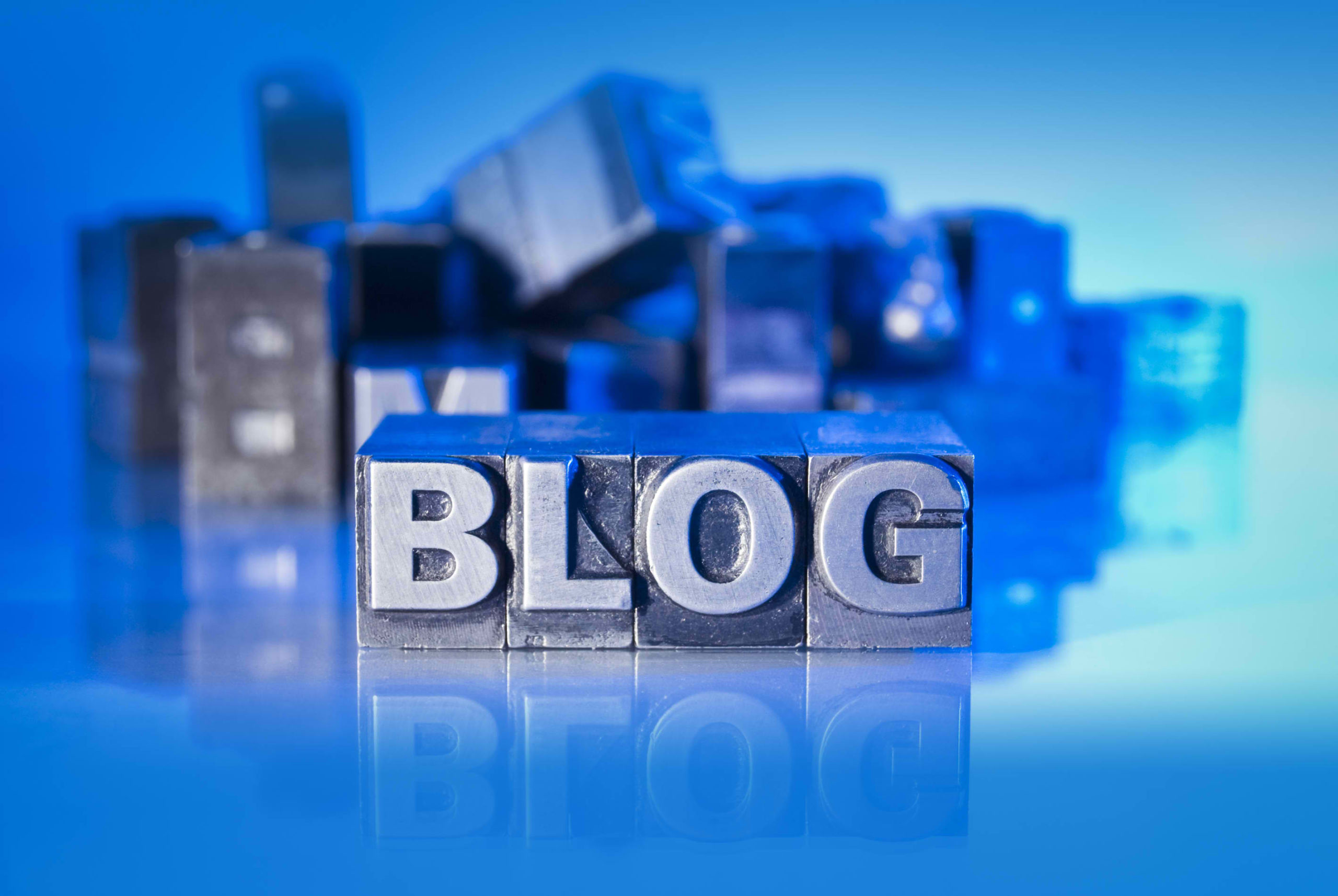 When you or a loved one are injured in an accident resulting in injury – be it an automobile accident, pharmacy prescription error, or slip and fall or something else – the last thing you need to do is worry about the technicalities of personal injury law. Depending on the…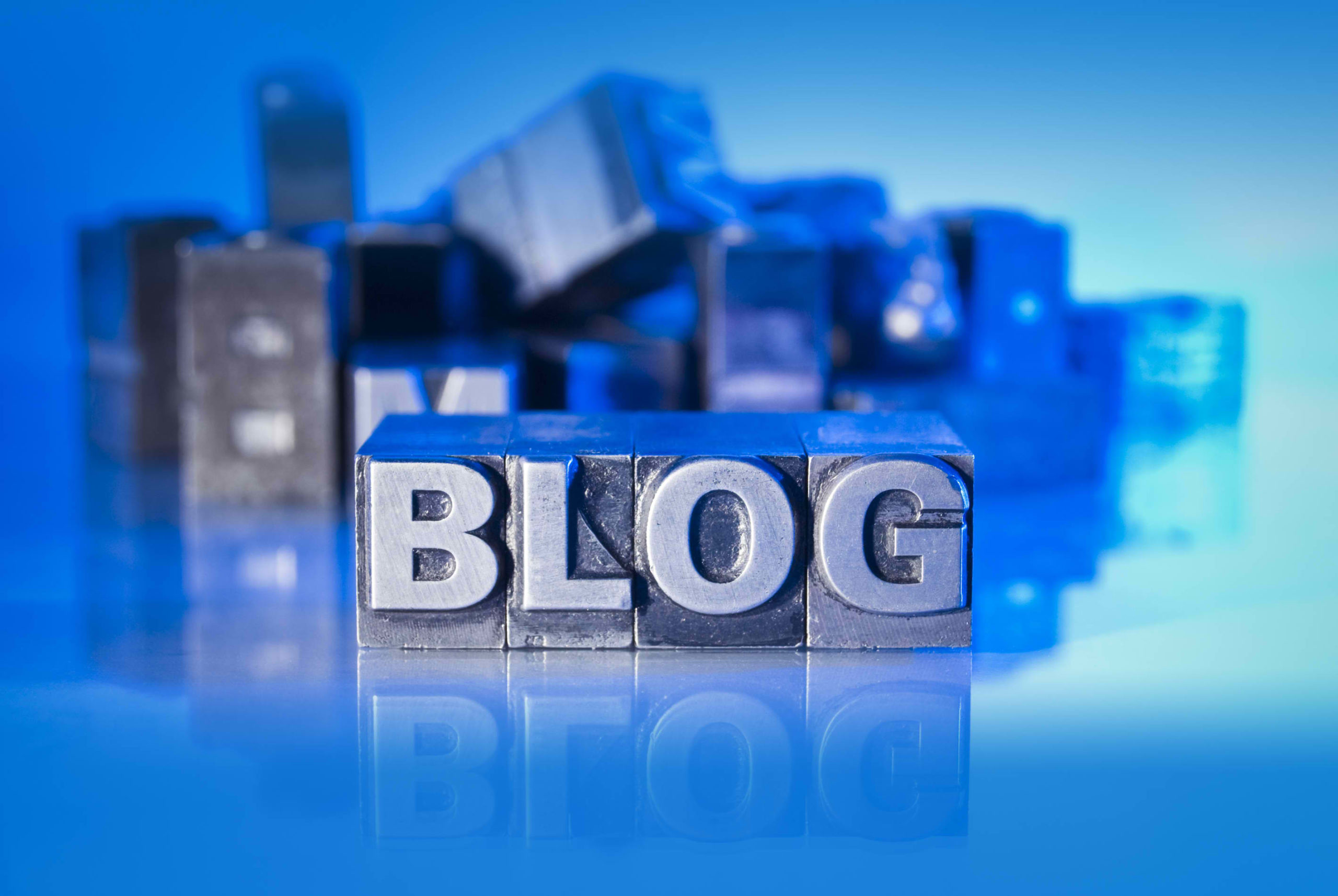 As a community we can expect better from people on the roadways. The United States civil justice system is the greatest justice system in the world. Juries get to decide disputes between parties in a civil case. The jury that hears the case is made up of a cross-section of…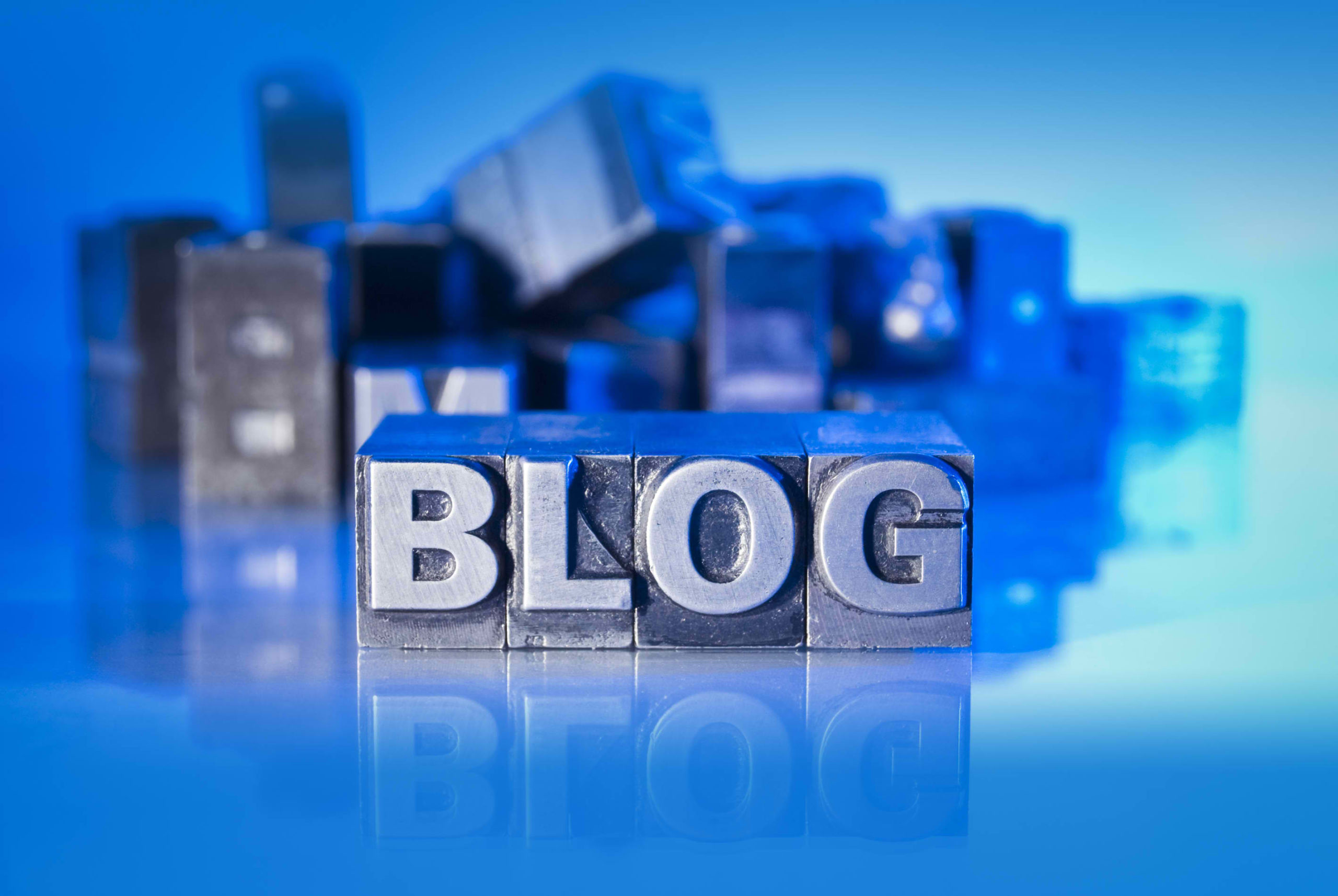 Negligent hiring, training and supervision of employees are how an employer is liable for personal injuries of innocent third parties. Over the years, we have handled numerous personal injury cases against companies for the negligence of their employees. The rule is simple, if your employee is negligent and hurts someone,…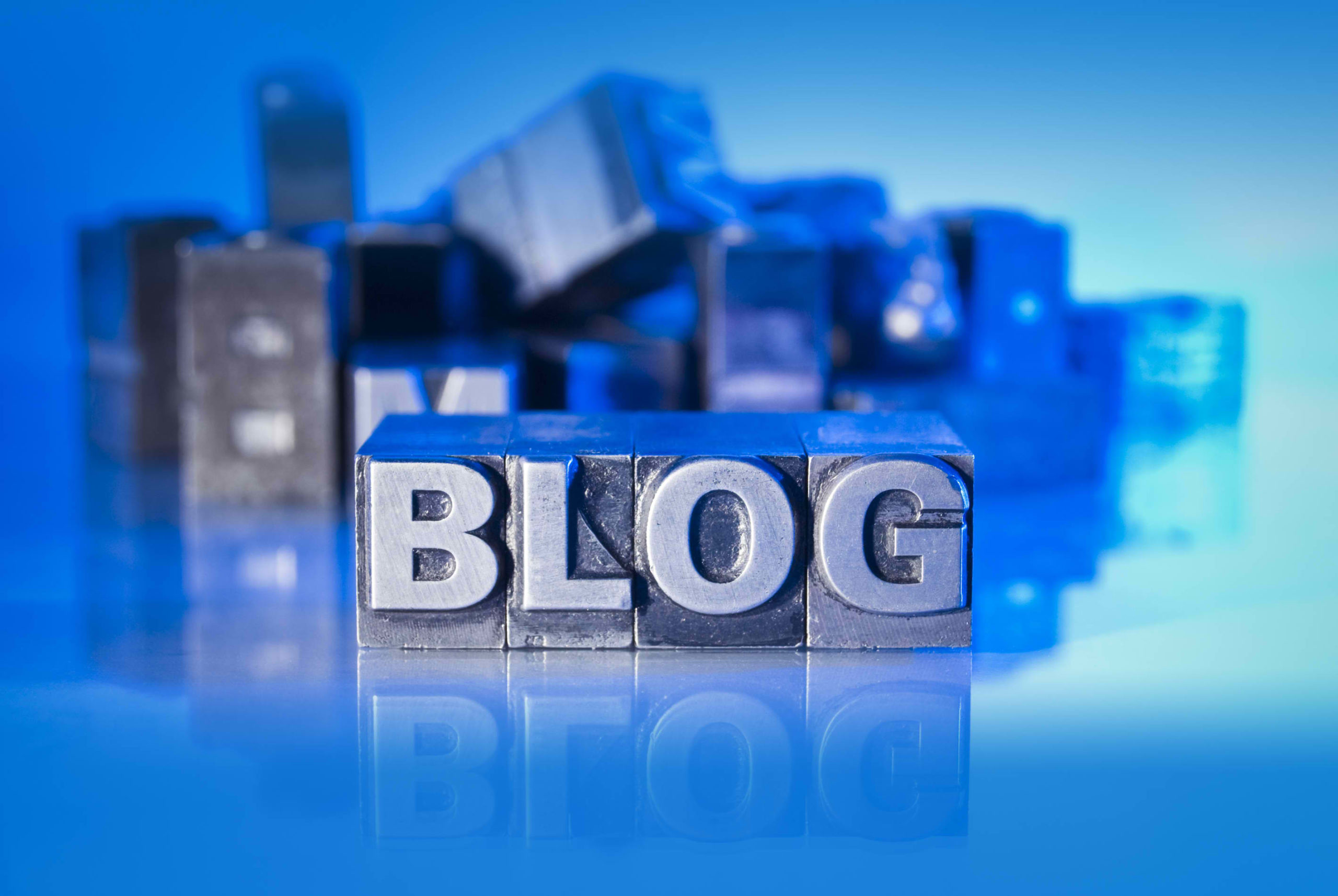 If you have been injured in a car accident you should hire a lawyer? People ask all the time if they should hire a lawyer for their car accident case. The answer is yes because with a personal injury lawyer, you will get more money from the insurance company then…