What To Do If You Are Injured in a Rear-end Accident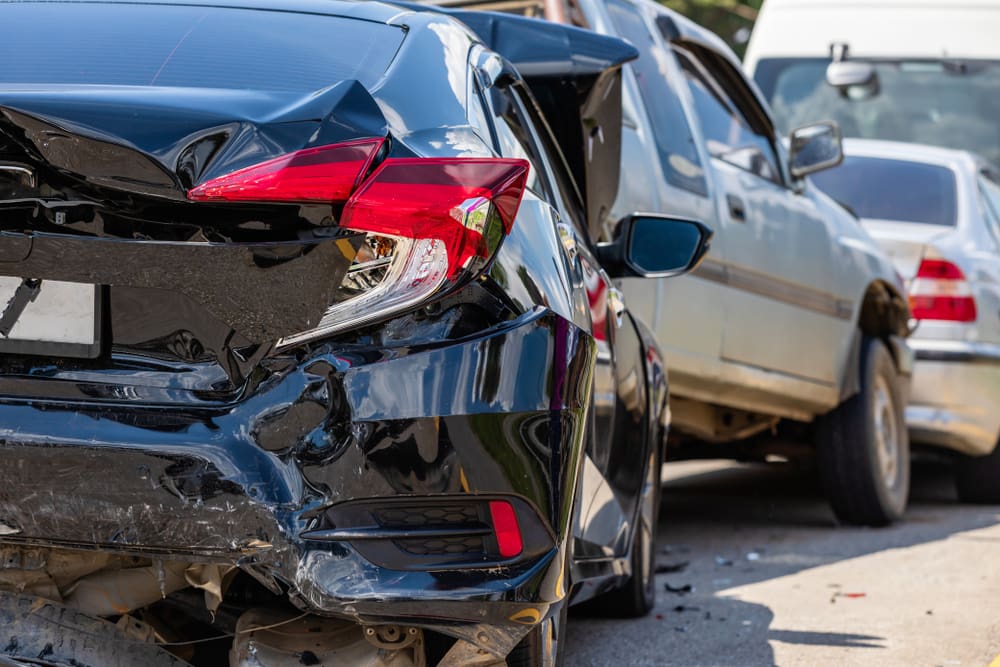 Rear-end collisions are accidents that occur when one motorist crashes into the back of another person's car. Common rear-end collision injuries include whiplash, back pain, and bone fractures. 
Suffering these or other injuries can lead to intense pain and emotional trauma, not to mention a significant amount of financial stress. Knowing what to do after a rear-end collision can help you protect your right to compensation for your injuries and other losses.
What Causes Most Rear-End Collisions?
Rear-end collisions can happen for many reasons, but most occur due to the negligence of the driver who strikes the back of a vehicle. This negligence may take the form of:
Driving while distracted

Tailgating or following too closely

Exceeding the speed limit or driving too fast for conditions

Driving under the influence

Aggressive driving

Operating a vehicle while drowsy or fatigued
Rear-end collisions can also result from other factors, such as faulty brakes or defective brake lights. Sometimes, a rear-end accident is the fault of the motorist whose vehicle is rear-ended.
Our experienced St. Louis car accident attorneys have a thorough knowledge of how to determine fault and liability in rear-end collisions. We can investigate the accident to identify the at-fault party and negotiate aggressively with the insurance company for the compensation you deserve.
What to Do After a Rear-End Automobile Accident
Take the following steps after a rear-end accident injury to optimize your medical and financial recovery:
Call 911 for Law Enforcement

– The responding police officer will create an accident report. The report could provide crucial information as you seek rear-end accident injury compensation. 

Get Medical Attention

– Seeking prompt treatment from a qualified medical professional can give you the best chance of making a full recovery. Ask for copies of your medical records, as they can serve as evidence of your injuries and related losses.

Share the Right Information

– Exchange contact and insurance information with the other driver. Be sure to get contact information from any eyewitnesses as well.

Collect Evidence

– Take photos of the accident scene and your injuries, and write down your recollection of events while your memory is still fresh.

Get Help from Our Experienced Rear-End Collision Attorneys

– The attorneys at Sumner Law Group, LLC, are passionate about protecting the legal rights of rear-end accident victims. We are prepared to fight tirelessly for the compensation you deserve.
Talk to Our St. Louis Car Accident Lawyers Now
If you have suffered injuries in a rear-end collision in St. Louis, you may be eligible to recover compensation for medical expenses, lost income, pain, suffering, and more. However, dealing with insurance companies can feel frustrating. If you attempt it alone, they might try to take advantage of you by offering a low settlement or denying your claim altogether. Our experienced car accident attorneys can handle investigations, negotiations, and litigation for you.
The rear-end collision attorneys at Sumner Law Group, LLC, are ready to help. Our legal team has more than 50 years of combined experience helping clients pursue insurance claims and legal actions for rear-end collision injuries. We are ready to get to work for you, too. 
Call us today or contact us online for a free consultation to learn more about how we can help you.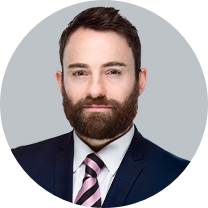 Brent A. Sumner is the Managing Partner at Sumner Law Group, LLC. He focuses his practice exclusively on cases that involve serious personal injuries. Over the years, he has successfully represented thousands of individuals and families, recovering millions of dollars in compensation for injured accident victims.