Snapchat Use and Teen Driving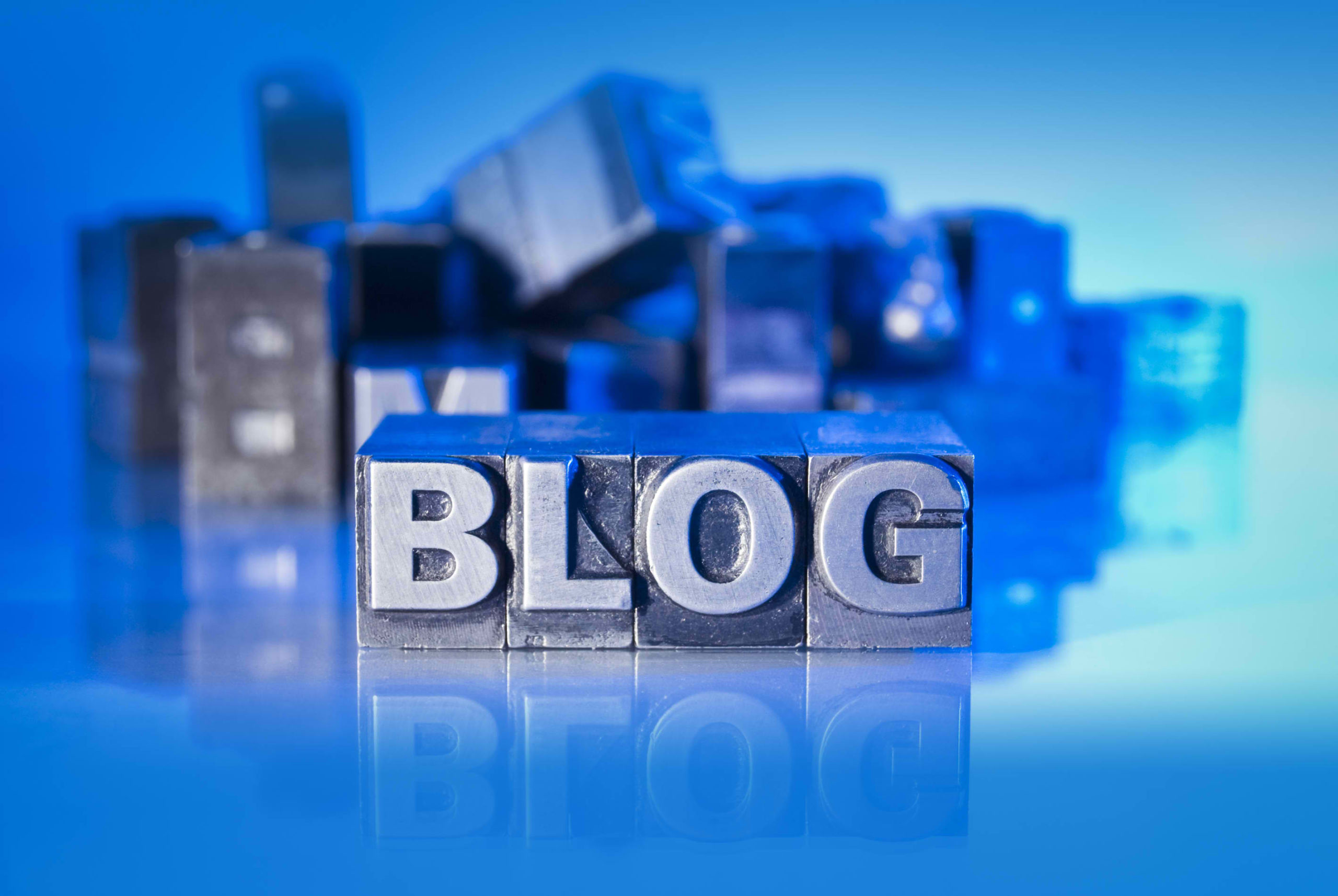 For those who may be unfamiliar with it, Snapchat is a popular application that can be used to send and receive photos, videos, and texts via Smartphones.
Snapchat has more than 100 million users, according to a Bloomberg Technology report. Over 9,000 photos, or 'snaps', are shared every minute on Snapchat. The app enjoys the greatest popularity among young users. Teens appreciate the fact that the images sent disappear within a short time after they are sent.
Much like users of any type of social media, Snapchat users tend to check in often with the mobile app for recent activity. Unfortunately, for some teens, this social media activity includes taking and sending photo and video snaps while they are behind the wheel. According to an Edmunds study on social media use while driving, Snapchat leads the list of mobile applications used by teen drivers. More than a third of teens surveyed admitted that they had used Snapchat while they were operating a motor vehicle.
Teen Car Crash Statistics
While teens may perceive using Snapchat while driving as harmless behavior, nothing could be further from the truth. Using Snapchat is a form of distracted driving, one of the leading causes of car accidents in the United States.
According to Distraction.gov, the U.S. government website dedicated to helping to prevent distracted driving accidents and injuries, these types of accidents are responsible for more than 430,000 car accident injuries each year. Teen drivers in particular are at risk of distracted driving accidents. Roughly 10 percent of all drivers involved in distracted driving accidents are between the ages of 15 and 19 years old.
Unfortunately, teen drivers not only endanger themselves, but also their passengers and other drivers on the road. The website DoSomething.org, which advocates for young people to take positive steps to affect social change, offers these sobering facts about teen car accidents and the dangers distraction poses:
Teen car crashes are responsible for roughly one third of all teen deaths in the U.S.
16-year-olds in particular have the highest rate of driving accidents
More than 50 percent of all teen drivers admit to using cellphones behind the wheel
Less than half of teen passengers in vehicles operated by a teen driver say that they would speak up if that driver was behaving in a reckless manner behind the wheel.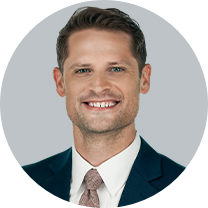 John Greffet is a respected trial attorney with more than a decade of experience handling complex claims involving car accidents, trucking crashes, wrongful death, premises liability, medical malpractice, and consumer protection. He is committed to aggressive advocacy for his clients, handling cases from the initial investigation and claims phase all the way through trial and into the appellate level. He has extensive experience trying cases in both federal and state courts, as well as in appellate courts throughout Missouri.