Should You Hire a Lawyer?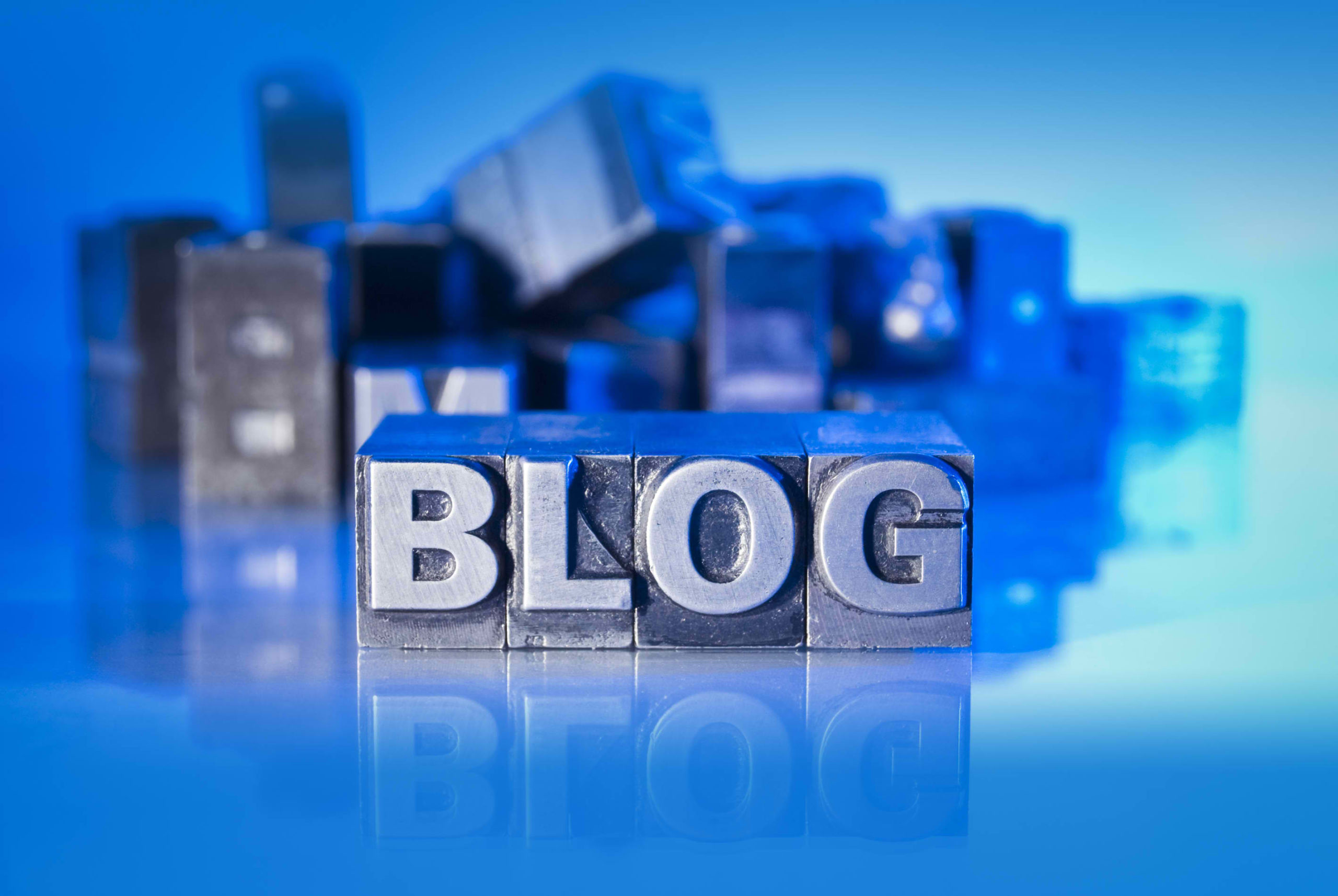 If you have been injured in a car accident you should hire a lawyer?
People ask all the time if they should hire a lawyer for their car accident case. The answer is yes because with a personal injury lawyer, you will get more money from the insurance company then you would on your own. Car Insurance companies are designed to make money so they will not pay you maximum value on your injury case if they don't have to. That is the simple truth.
Car insurance companies have put out studies that show injured people represented by a personal injury lawyer get more money for their personal injury cases. A personal injury attorney understands how to present an injury case to an insurance company and what the insurance company is allowed to consider when evaluating your case. The bottom line is, experience counts.
Do not speak with the insurance company before contacting an attorney. Never sign any release for your medical records no matter what the insurance company tells you. Remember, the insurance company has experienced claims adjusters and lawyers reviewing your case so it is important to have an experienced personal injury attorney on your side as well. You only get one shot to make a claim so make it a good one.
Contact Brent Sumner or Sumner Law Group, LLC for a free consultation on your personal injury case. We only get paid if you get paid so you have nothing to lose.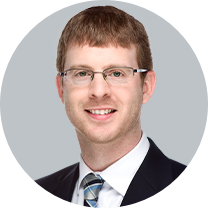 Andrew S. Martin focuses his legal practice on helping individuals and families whose lives have been forever changed by devastating accidents that could have been prevented. He is a skilled trial attorney who has secured more than $30 million in verdicts and settlements for his deserving clients.