$2,375,000 Settlement in Tractor-Trailer Crash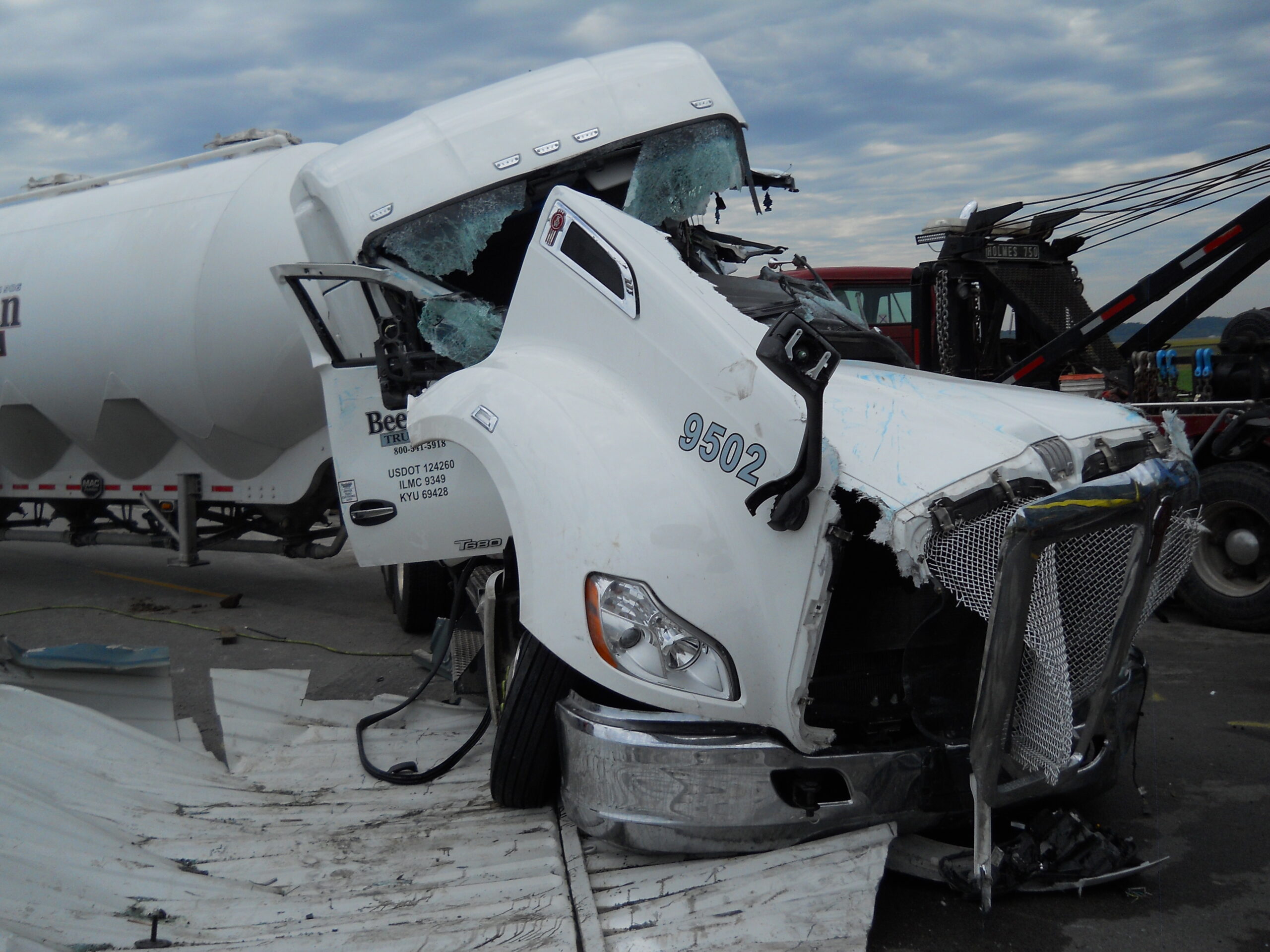 Our client was driving a tractor-trailer on a two lane state highway in Perry County, Missouri when an oncoming semi-truck pulling an empty box trailer was blown over by extremely high winds in the area and crashed head-on into our client.  We made a claim for negligence and ultimately filed suit against the at-fault driver and his trucking company employer for his failure to pull over and wait for the high wind conditions in the area to abate.  The truck crash caused catastrophic damage to both 18 wheelers and the trailers they were pulling.  Additionally, the crash caused significant injuries to our client that were life-changing.  As a result of the collision, our client sustained a punctured lung, a mild traumatic brain injury, a fractured scapula, multiple fractured ribs, and injuries to his neck and shoulder.  Our client underwent a shoulder surgery and numerous pain injections following the crash, and his ability to work as a truck driver was permanently compromised.
Our client was working at the time of the crash and his employer carried workers compensation insurance.  Our client's medical treatment was initially covered by workers compensation, but the workers compensation insurance carrier stopped paying for treatment.  Most people do not know that workers compensation in Missouri is designed to protect the employer and not the employee.  The work comp carrier wants the employee back to work as soon as possible so they cut off the benefits after a certain period of time.
We filed suit against the other driver and the company he worked for negligence and injuries and damages.  Our client still needed surgery and ongoing medical care that were not covered by his workers compensation carrier.  We litigated the case against all the insurance companies involved for a few years.  We hired trucking experts to give opinions about how wet roads and strong winds are dangerous when pulling an empty box trailer.  The experts testified in deposition that the truck driver should have known the wind was effecting his truck and pulled over to the shoulder.  Additionally, we found a witness that testified the defendant's truck almost tipped over three times before that due to the wind.  We used all of that as evidence to establish a duty on the part of the defendants.
Thankfully, we were able to negotiate a settlement of our client's personal injury claims with the insurance company for the at-fault trucker driver and trucking company.  We were only a week away from starting trial when we reached the settlement.  The settlement was obtained through the use of a mediator.  The mediator was able to assist in negotiating a settlement between the parties.  The settlement will cover our client's lost wages, permanent injuries, pain and suffering and pay back his workers compensation carrier for the money they spent on medical treatment.  It was a great situation for everyone involved.
Contact Sumner Law Group, LLC, for Help with Your Accident Claim
The truck accident attorneys at Sumner Law Group, LLC, have the knowledge and experience to help you navigate the legal process after a crash so you can focus on healing from your injuries. Contact our firm today for a free consultation.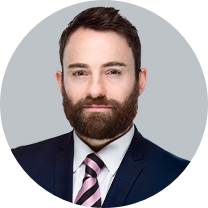 Brent A. Sumner is the Managing Partner at Sumner Law Group, LLC. He focuses his practice exclusively on cases that involve serious personal injuries. Over the years, he has successfully represented thousands of individuals and families, recovering millions of dollars in compensation for injured accident victims.