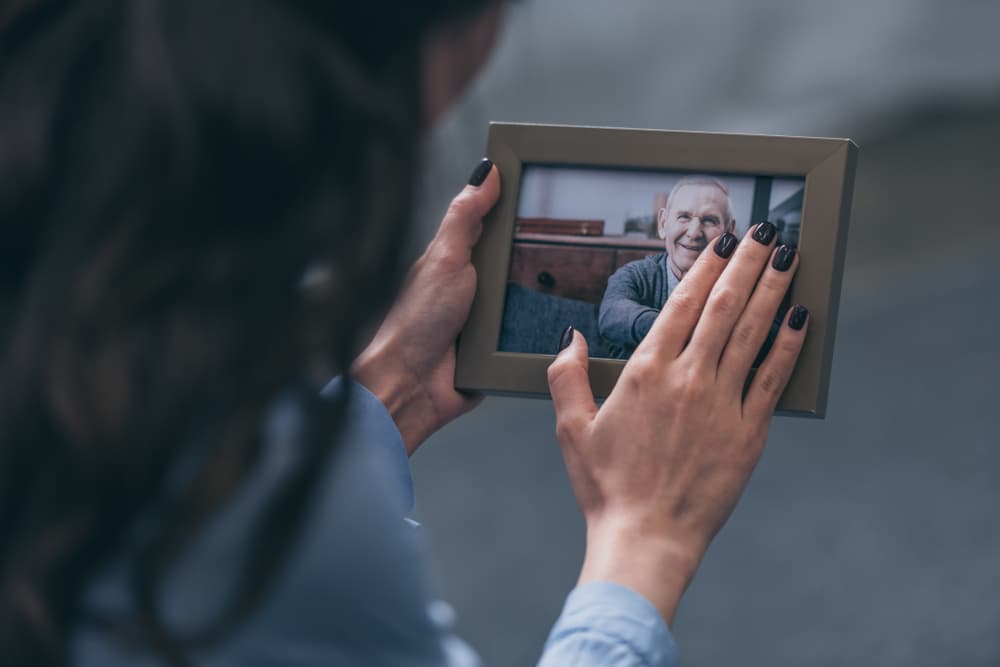 The death of a family member is tragic – and even more so when someone else is to blame. If you've lost a loved one because of someone else's careless, deliberate, or otherwise wrongful act, that person could owe you compensation for the harm they've done. The Clayton wrongful death attorneys at the Sumner Law Group, LLC, stand ready to help your family demand justice and accountability on your loved one's behalf.
We have proudly fought for the rights of people in Missouri over more than 50 years of combined legal practice. Our attorneys have secured millions of dollars for our clients in that time. We do not charge any fees for our services unless we secure compensation through a settlement or verdict and offer free initial consultations. That means there's no financial barrier to demanding what you and your family deserve during this difficult time. 
Find out what a wrongful death attorney in Clayton, MO, can do for you when you contact us today.
What Are the Common Causes of Wrongful Death Accidents in Clayton?
Missouri law states that any "act, conduct, occurrence, transaction, or circumstance" that would have entitled someone to file a lawsuit will survive if they pass away as a result. In other words, if your loved one would have been able to sue the person who hurt them had they lived, their surviving family members can file a suit for wrongful death.
Wrongful deaths in Clayton commonly result from the following:
Car accidents
Semi-truck accidents
Bus accidents
Pedestrian accidents
Slip-and-falls and other premises liability accidents
Nursing home abuse and neglect
Accidents at work
Medical malpractice
Who Can File a Wrongful Death Case in Clayton?
Missouri's wrongful death law lists three categories of plaintiffs who are eligible to file a wrongful death claim. The first category includes any surviving spouse, parents, or children and gives them priority for filing a wrongful death claim. If the deceased left no survivors in that class, then their surviving siblings or their sibling's children can file a wrongful death claim, provided they can prove the deceased's death injured them in some way.
If there are no survivors in this second class, the courts may appoint a plaintiff ad litem to pursue a wrongful death claim. The person must be eligible to inherit from the deceased's estate and must request the position from the court.
Who Can Recover Compensation from a Missouri Wrongful Death Claim?
In general, you must have been closely related to or financially dependent on the deceased to recover compensation through a Missouri wrongful death claim. For example, surviving spouses and dependent children can usually recover compensation from a wrongful death claim. If there are no survivors in the classes outlined above, the plaintiff ad litem can recover compensation from a wrongful death claim.
In some cases, compensation from a wrongful death case goes to parties with a financial claim against the deceased. For example, if the deceased had outstanding medical bills, some compensation may go to the doctors or facilities that provided medical care to the deceased. Along similar lines, compensation from a wrongful death claim sometimes goes to paying the deceased's funeral and burial expenses.
What Is My Wrongful Death Case Worth?
Every wrongful death case is unique, so it is hard to say how much your case is worth without reviewing its specifics. The amount you can recover in a wrongful death claim depends on several factors. Some of the losses for which you can recover compensation through a Clayton wrongful death claim include:
The deceased's

medical bills

stemming from their fatal illness or injury

The deceased's

burial and funeral expenses

The deceased's

pain and suffering

from the date of their injury until their death

The deceased's

wages or other financial benefits

they would have earned had they not died

The

lost emotional support

the deceased provided to you, sometimes known as "loss of consortium"
While Missouri generally does not place a cap on the compensation recoverable in a wrongful death claim, its cap on compensation for medical malpractice could come into play if your loved one died due to a medical error. This cap is set by the state and adjusted regularly for cost-of-living increases.
What Is the Statute of Limitations for Wrongful Death Claims in Clayton?
The Missouri statute of limitations on wrongful death cases is three years from the date of the deceased's death. In other words, if you have standing to sue because of your loved one's death, you must do so within three years or risk having your case dismissed as untimely. If that happens, you will likely lose your right to pursue compensation through the civil court system.
How an Attorney Can Help Maximize a Clayton Wrongful Death Settlement
Wrongful death cases are complicated and emotionally draining. Working with an experienced wrongful death attorney can make the process easier and less painful. Our Clayton wrongful death attorneys can help with your case by:
Learning your needs and finding the right strategy

to reach your desired outcome

Investigating your family member's death

to identify all the liable parties

Identifying all the losses

for which you can receive compensation

Gathering evidence

to establish liability and support your claim

Filing your claim with the insurance companies

 

Conducting settlement negotiations
Preparing your case for trial and representing you in court

, if necessary
Contact Sumner Law Group Today for a Free Consultation
The Sumner Law Group knows how emotionally painful and financially damaging it can be to lose a loved one. If someone in your family died and someone else was responsible, we are ready to fight for your right to compensation. Many families find peace and comfort by seeking justice for their deceased loved ones. Our attorneys are prepared to discuss your situation whenever you are ready to learn what legal options you have. 
Contact us today for a free consultation with a Clayton wrongful death attorney.